Ms J Denitto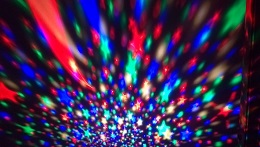 I've finished! My 11 tracks recorded, and mixed! I had a little help from some friends too.. 'Trustfall' will be out on January 25th on Mole in the Ground records. Songs influenced by parenthood and middle age. JT the Brave was released as a single and video.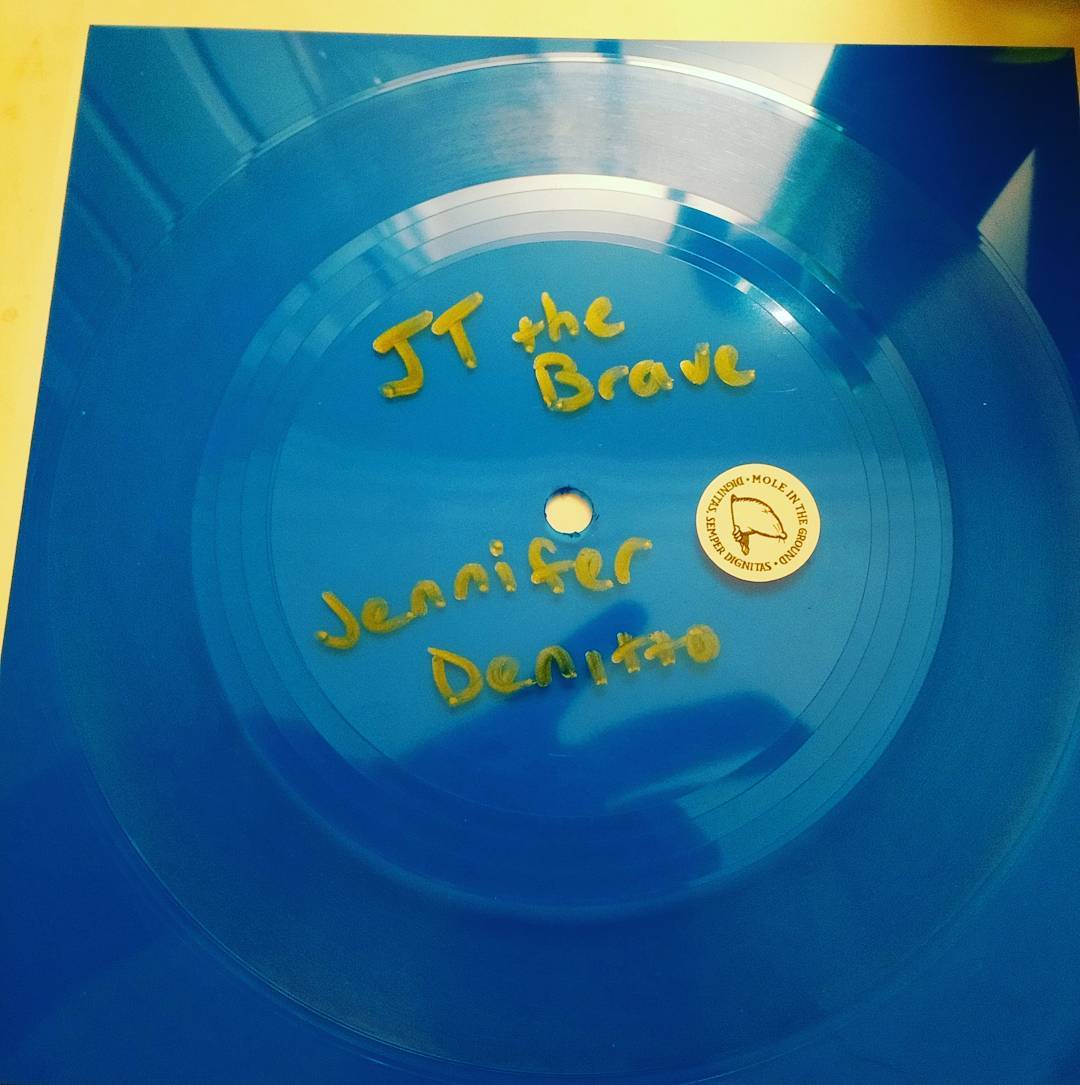 I have made a flexi disc of the single. They look beautiful, and if I don't sell them then at least the stock won't take up much space! I'll be selling them through the Mole In the Ground Records and my Bandcamp page.


There's a launch party at The Gunners, in Arsenal, London, on the 25th of January, event link here!


Upcoming
January 25th 2018 at The Gunners. Album launch party, playing with a full band and the awesome Thee Dinner Ladies and Menaces.
Instagram: jenniferdenitto



The time is 21:59 January 9th.