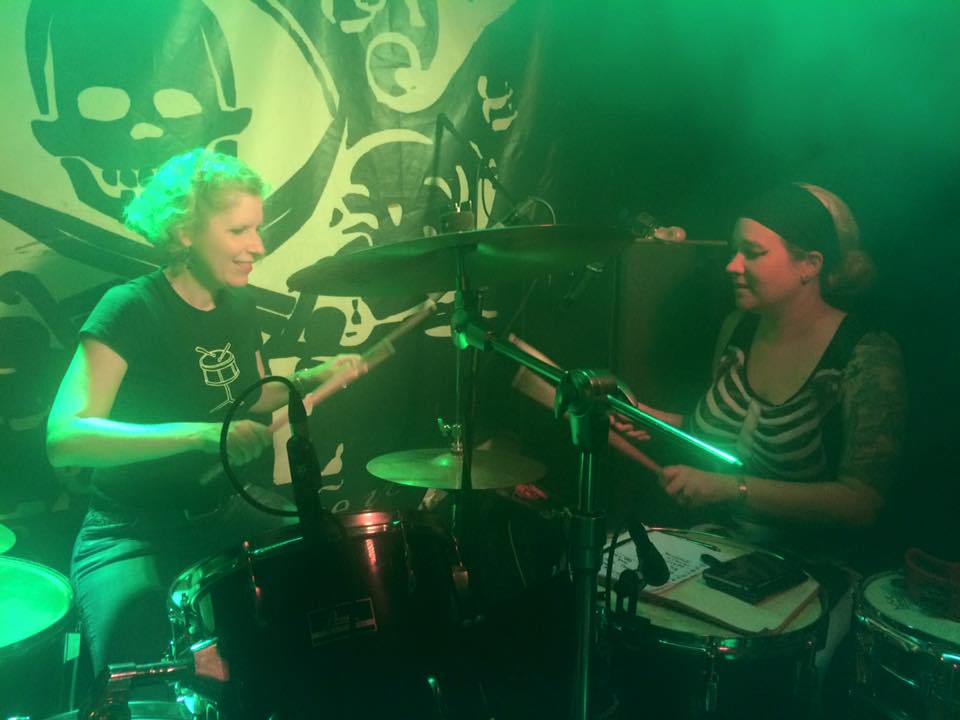 Photo: Charley Stone

Drumming with Melissa Reardon as part of The Fallen Women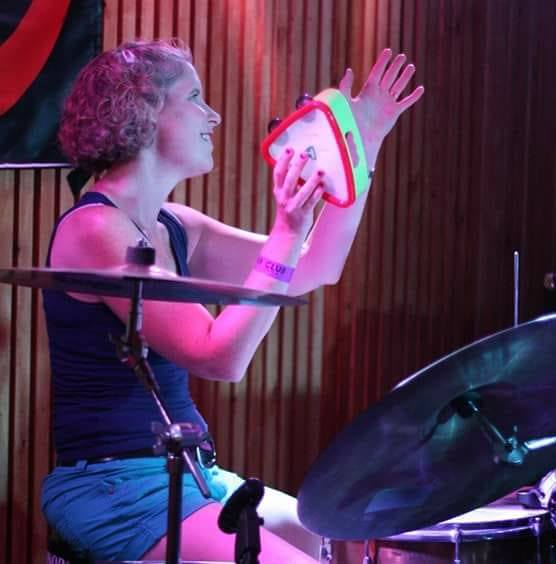 Photo: Kate Quigley at the Washing Machine Club at The Hunter Club, Bury St Edmunds.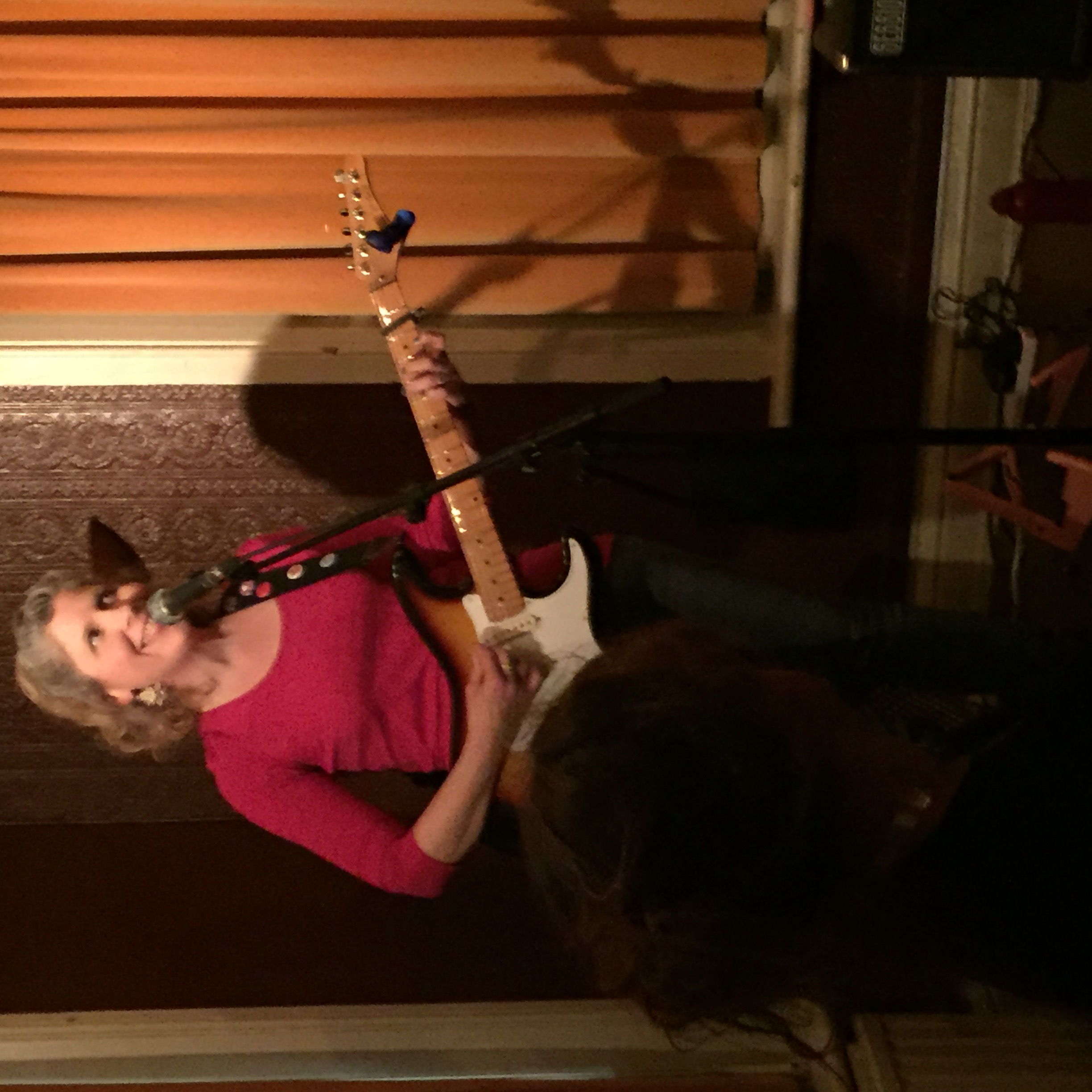 Photo: Deb Vander Geugten Debvandergdraws.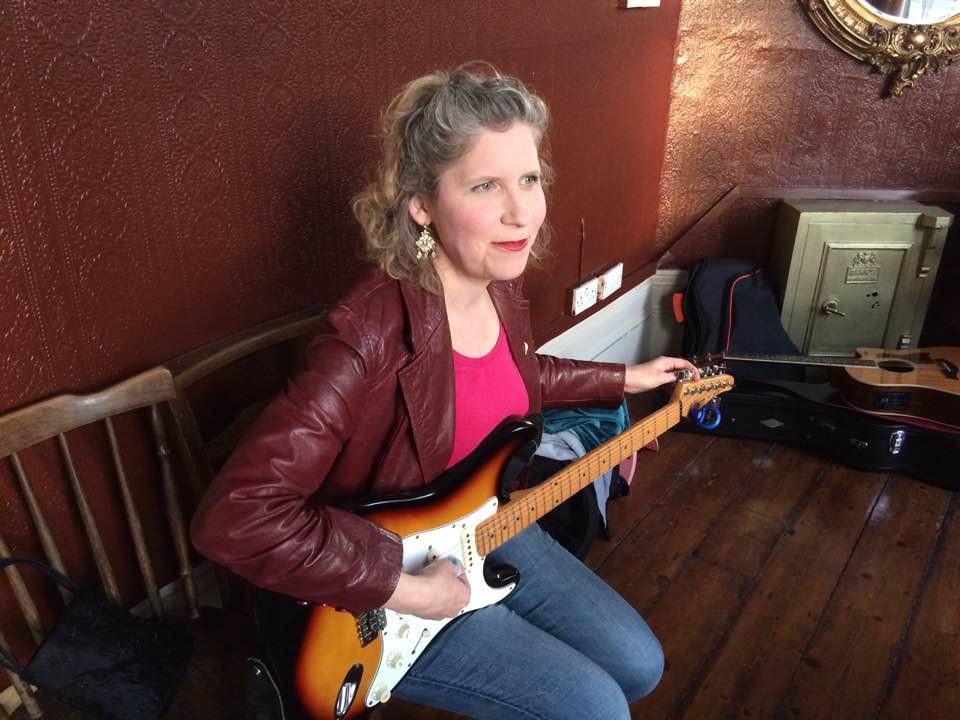 Photo: Victoria Bourne from the awesomeHusky Tones.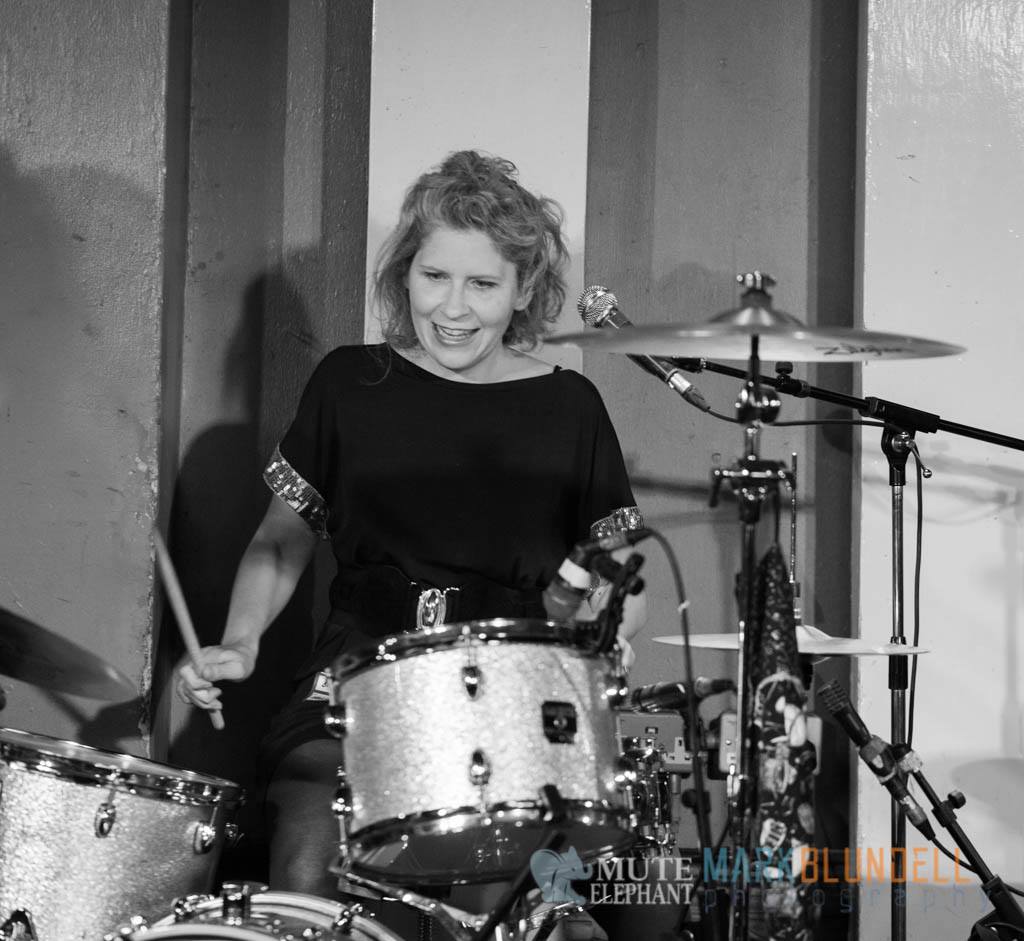 Photo: Mark Blundell Mark Blundell.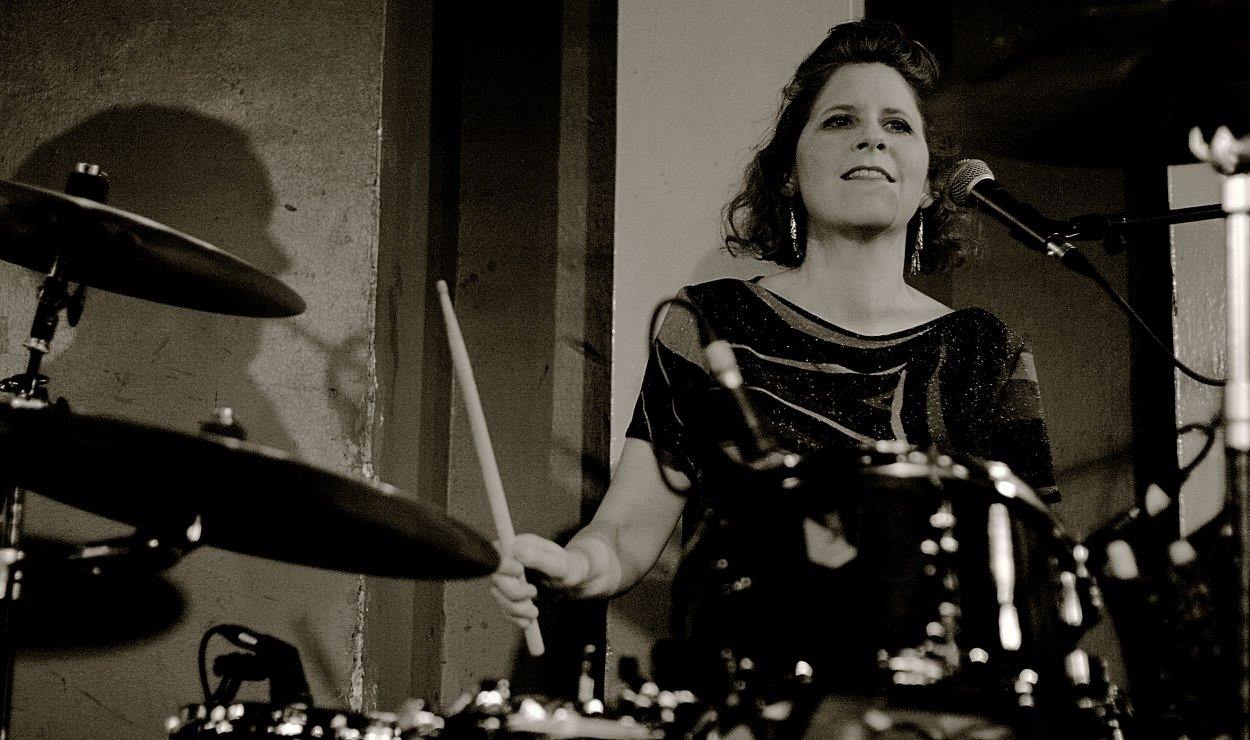 Photo: Steve Brummell. Recommend checking out A Secret Picnic for lots of amazing band pictures from the past 10 years.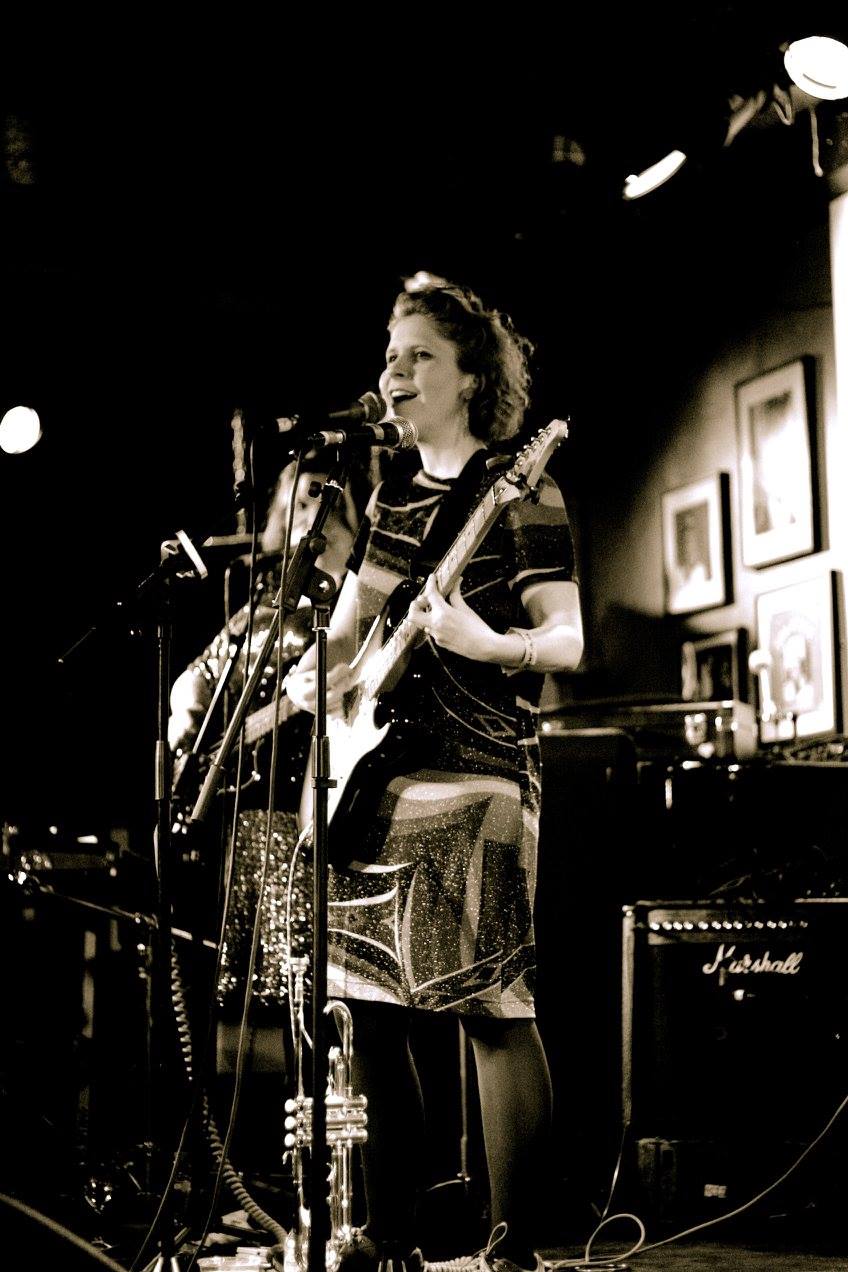 Photo: Steve Brummell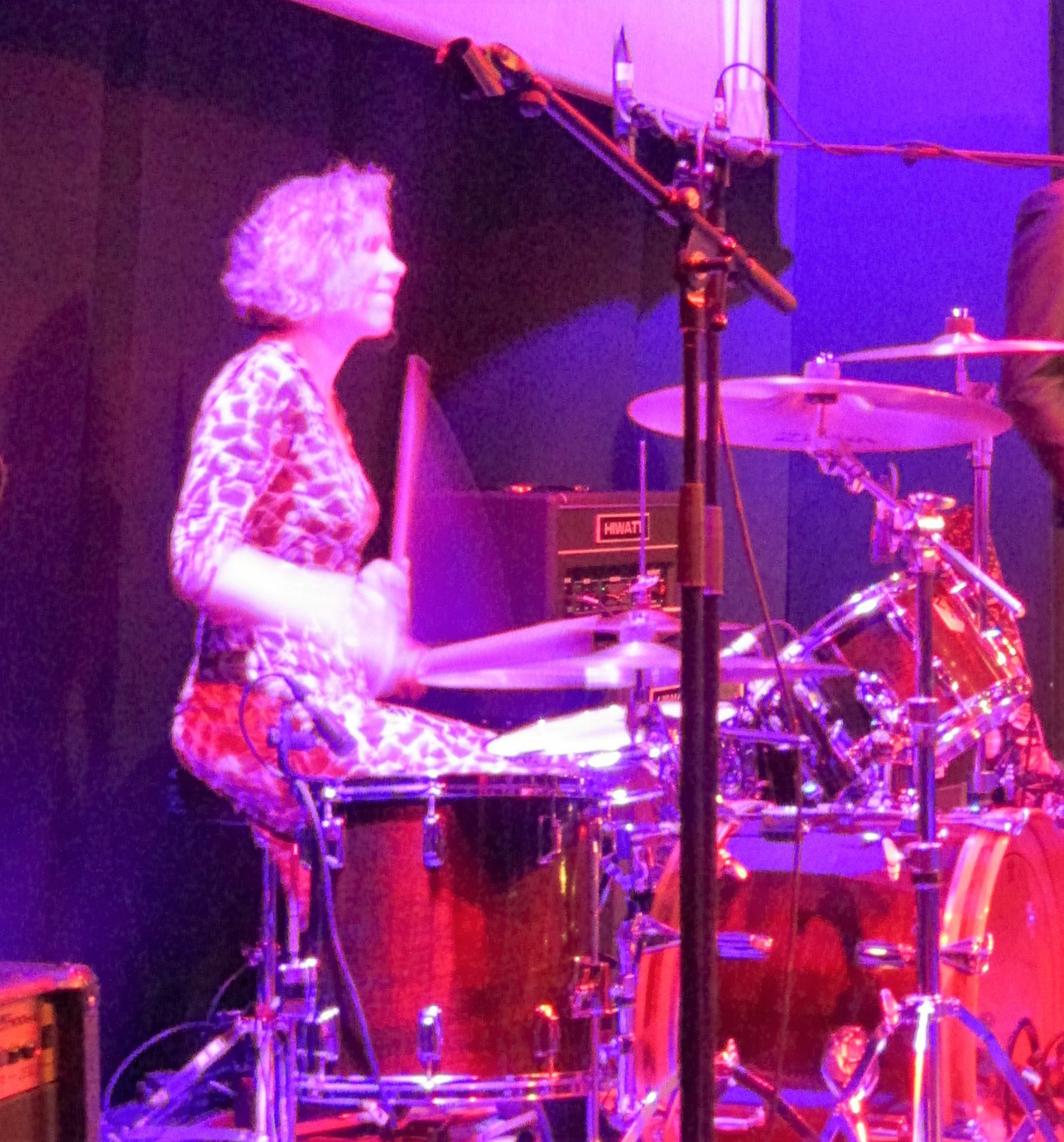 Photo: Bob Oram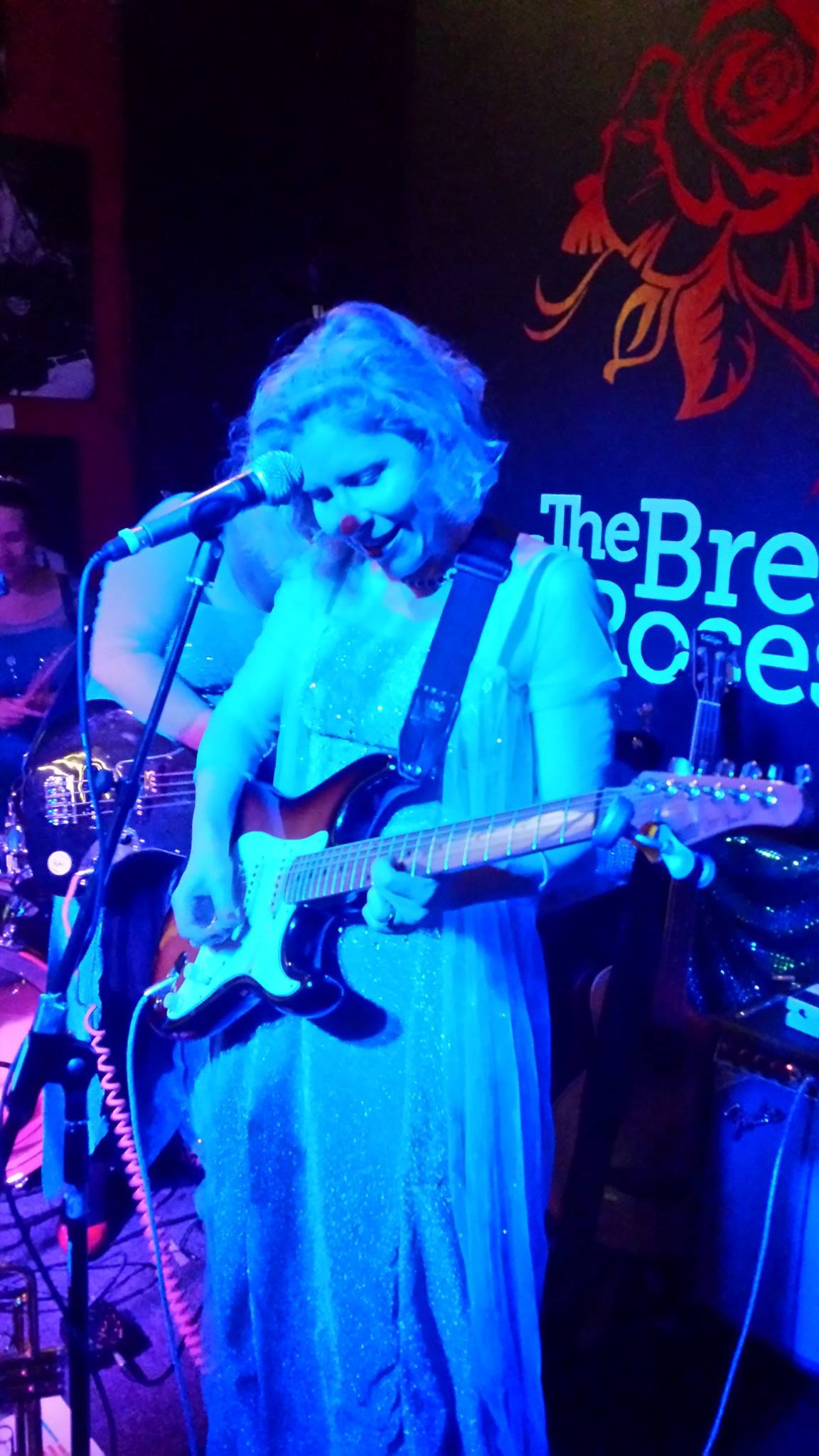 Photo: Rick Hollingworth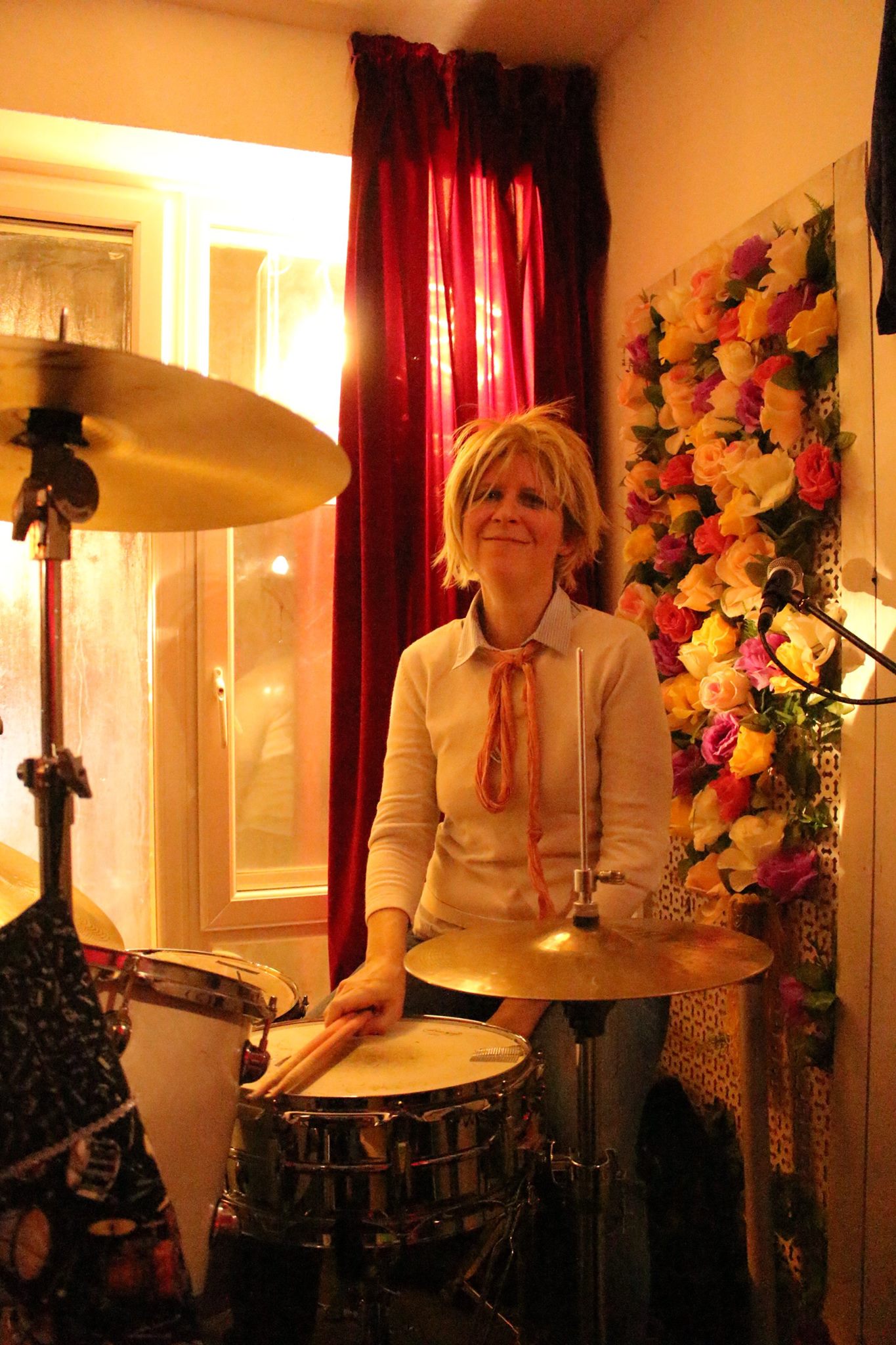 Photo: Wan Ming Lui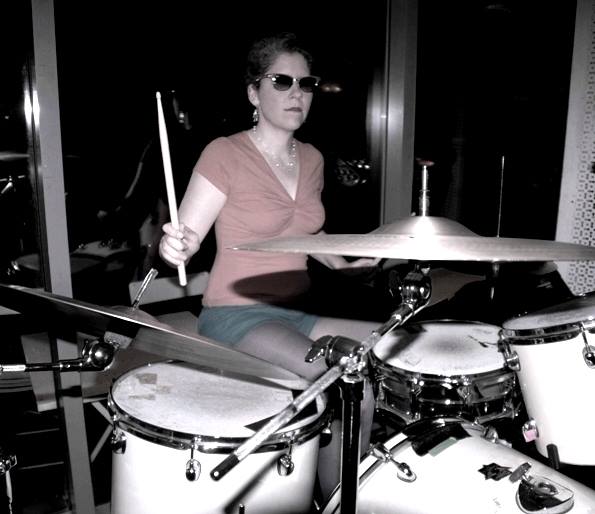 Photo: Jeff Moh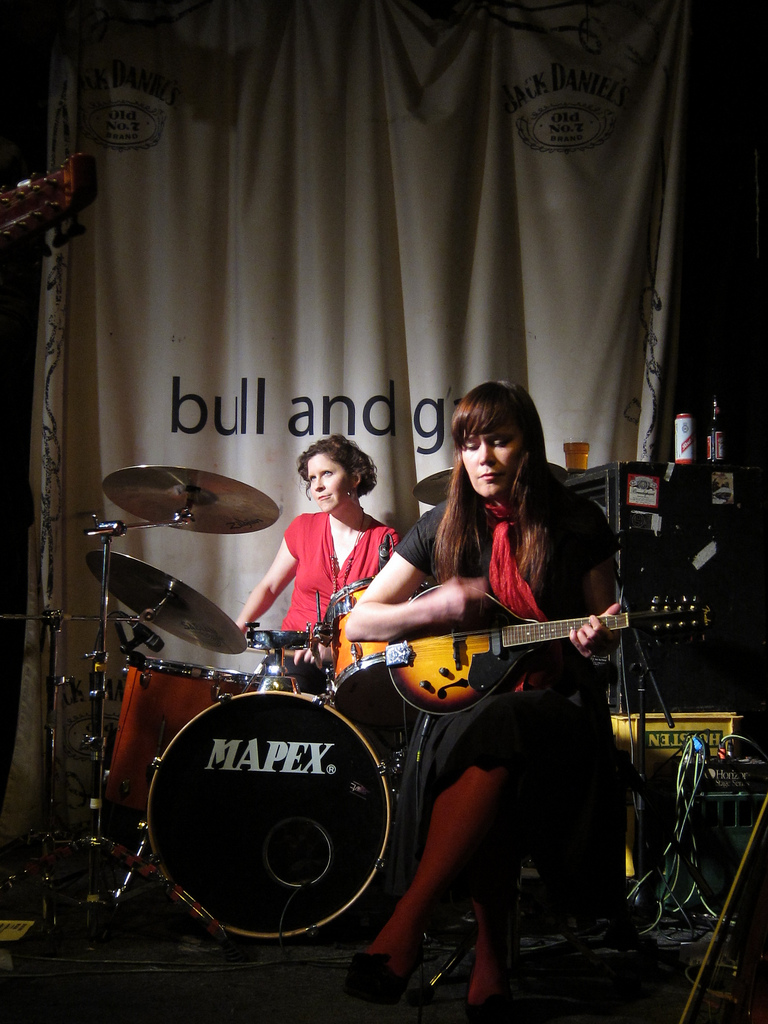 Photo: Berto Garcia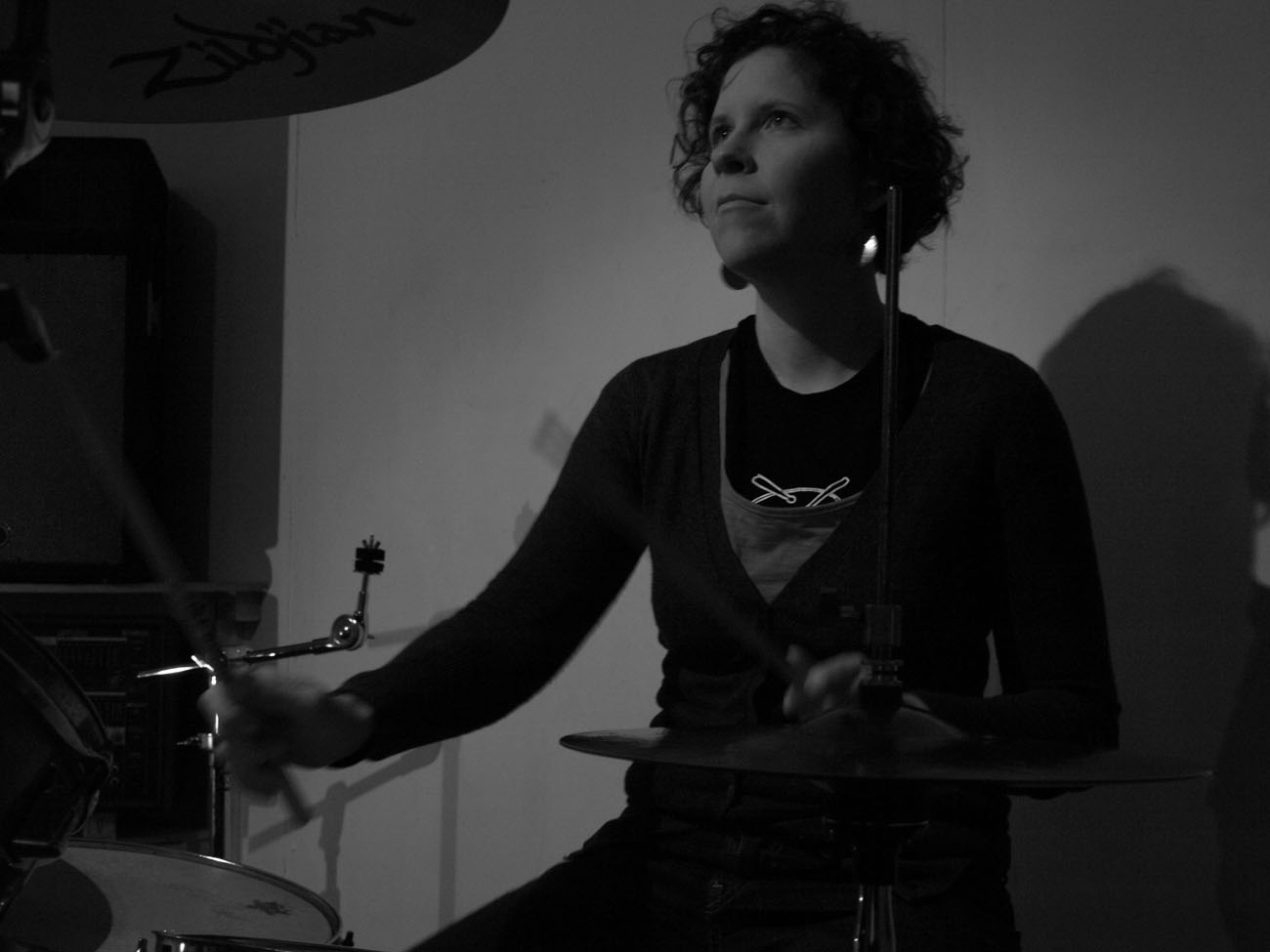 Photo: Rob Adey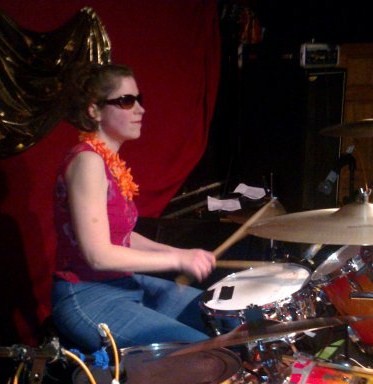 Photo: Ella Guru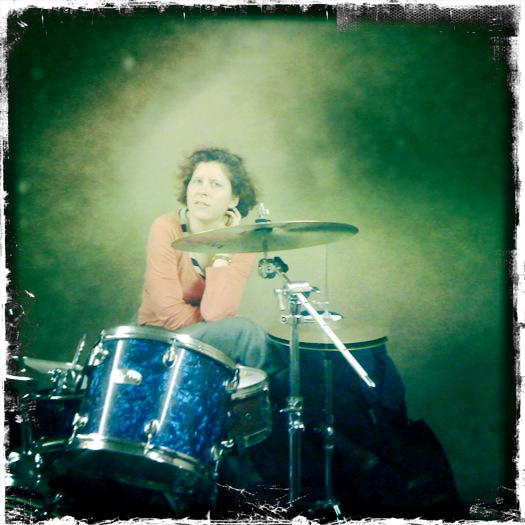 Photo: Charley Stone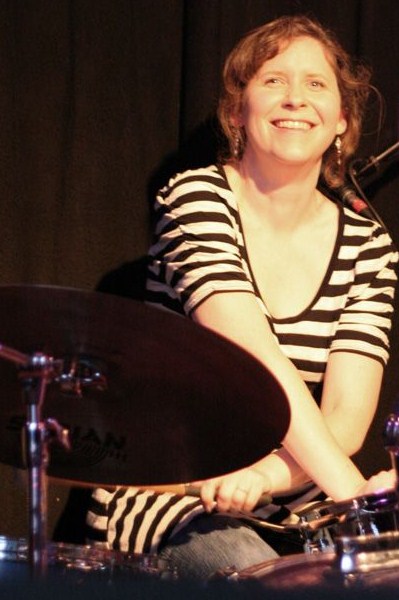 Photo: Steve Brummell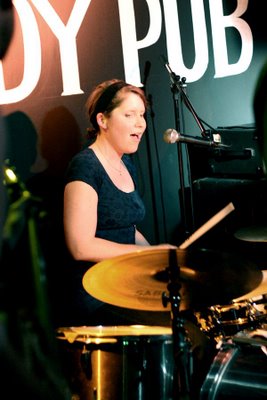 Photo: Steve Brummell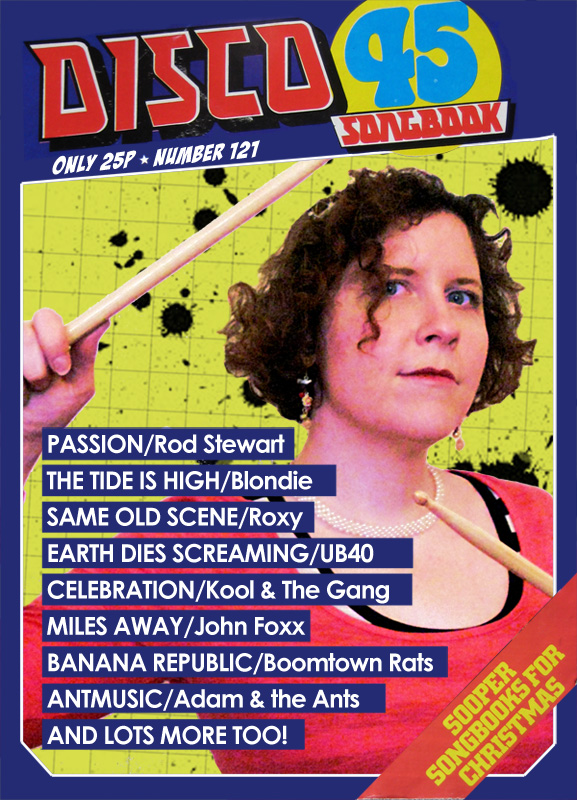 Image: Caroline Richards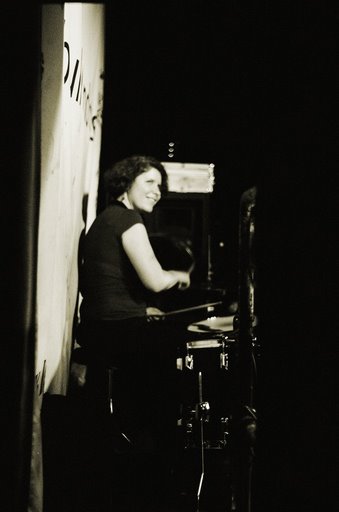 Photo: Steve Brummell




Photo: David Barnett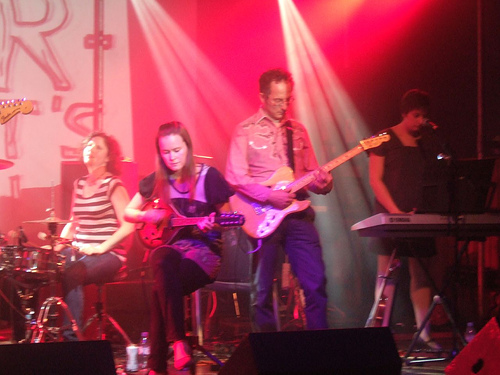 Photo: Kate Dansette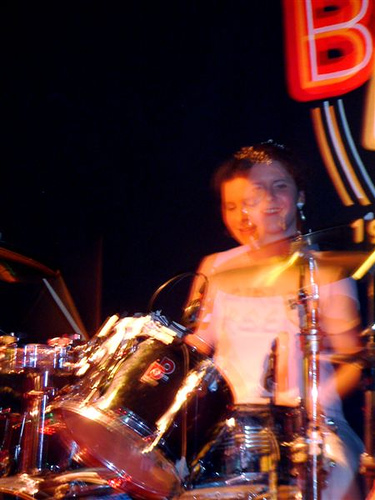 Photo: Paul Maps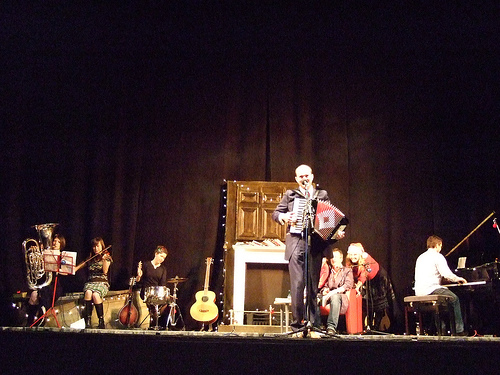 Photo: Isabelle Adam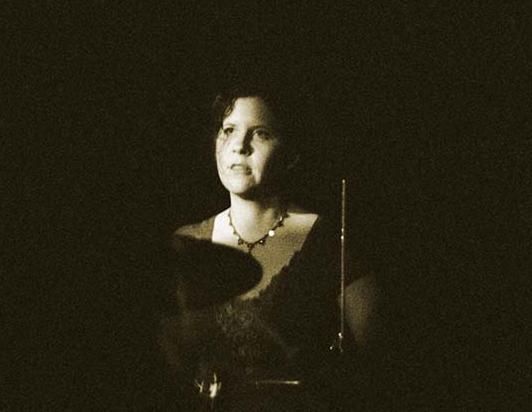 Photo: Steve Brummell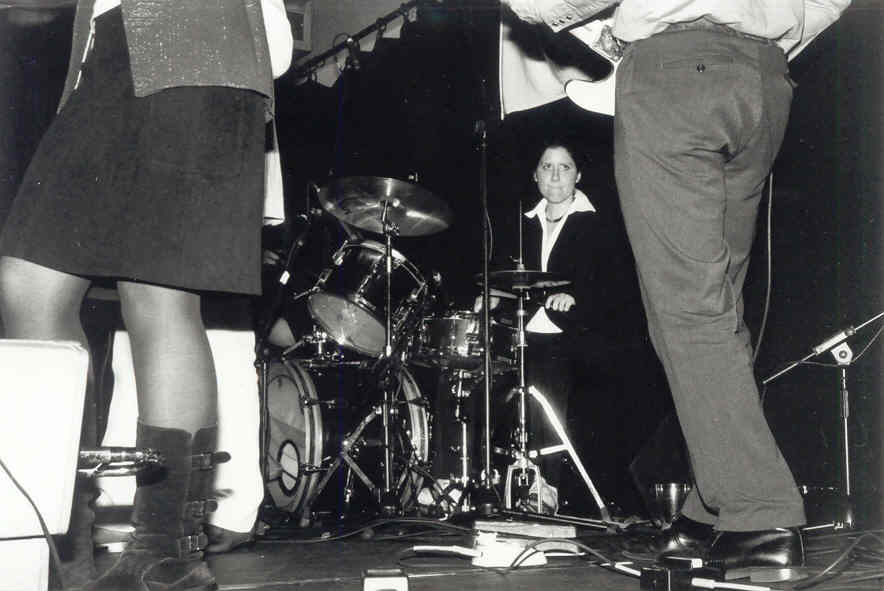 Photo: Suzanne Livingstone