Ms J Denitto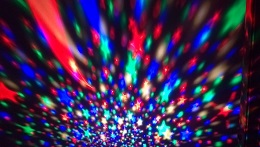 I've finished! My 11 tracks recorded, and mixed! I had a little help from some friends too.. 'Trustfall' is out now on Mole in the Ground records. I had a very nice review here, they got it spot on. JT the Brave was released as a single and video.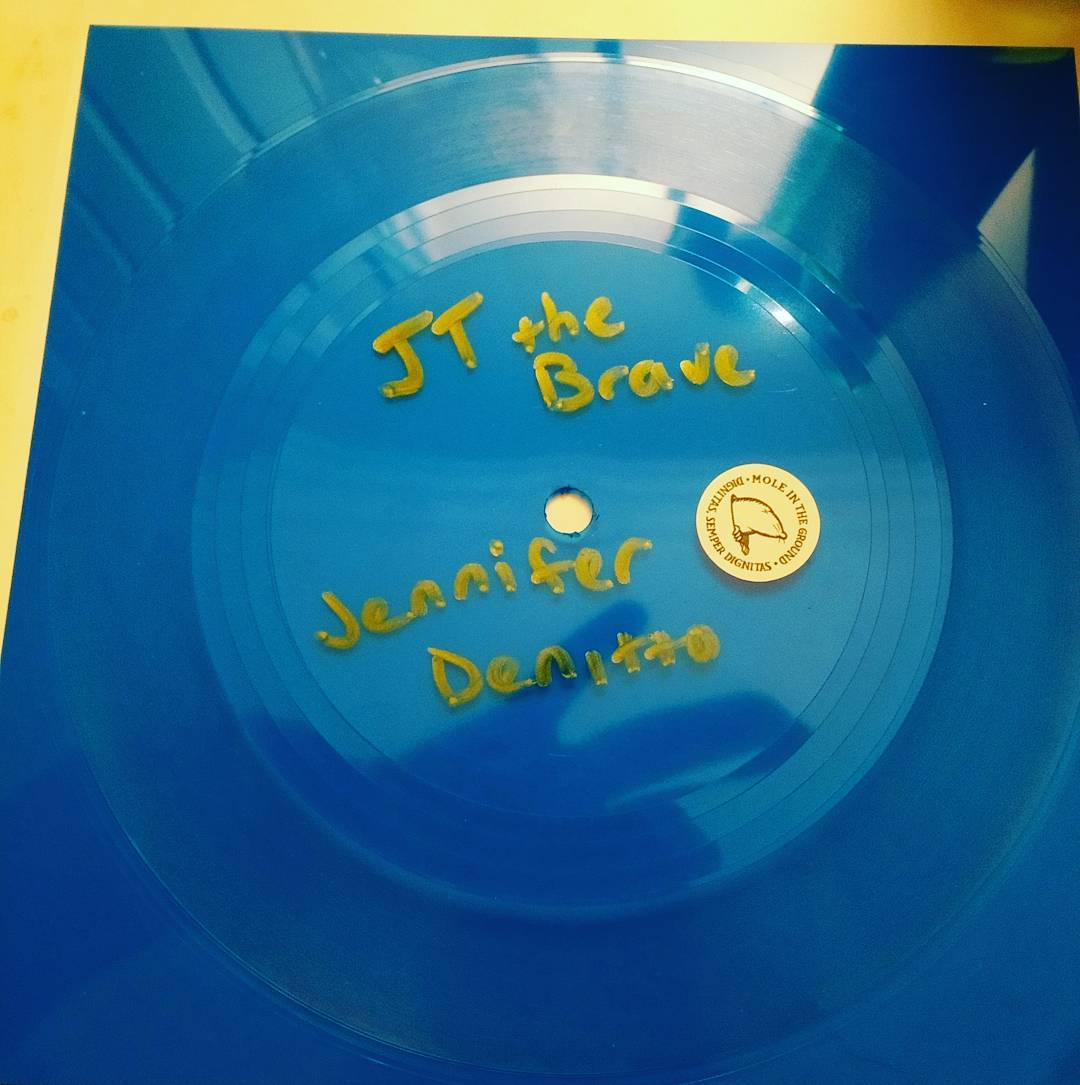 I have made a flexi disc of the single. They look beautiful, and if I don't sell them then at least the stock won't take up much space! I'll be selling them through the Mole In the Ground Records and my Bandcamp page.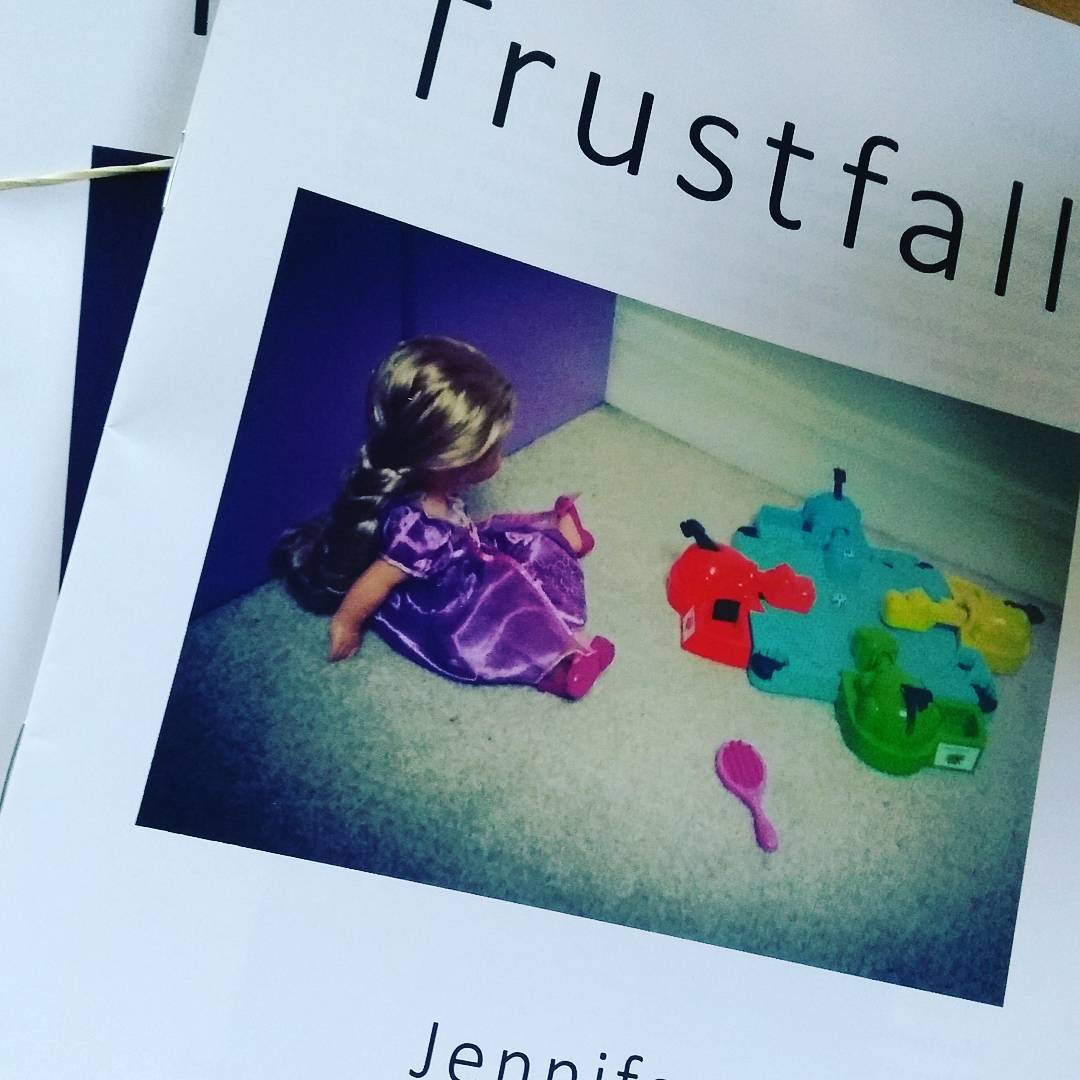 I also have some 'liner notes', available for a limited time when people download the album. Or for sale seprately. See the Mole In the Ground Records page and my Bandcamp. :-)




Upcoming
April 14th, The Fallen Women. This Nation's Avon Grace at The Exchange in Bristol.



April 20th, Keith TOTP at The Gunners


June 15th, The Fallen Women. Lex Enduction Hour 2 at The Lexington in London.


July 30th, Solo show supporting The Burning Hell at The Louisiana in Bristol.


Instagram: jenniferdenitto



The time is 21:59 January 9th.